BESTSELLERS
Regular price

RD$ 6,300.00

Regular price

RD$ 10,100.00

Sale price

RD$ 6,300.00

Unit price

per

Regular price

RD$ 5,100.00

Regular price

RD$ 9,200.00

Sale price

RD$ 5,100.00

Unit price

per

Regular price

RD$ 5,100.00

Regular price

RD$ 6,300.00

Sale price

RD$ 5,100.00

Unit price

per

Regular price

RD$ 7,000.00

Regular price

RD$ 9,200.00

Sale price

RD$ 7,000.00

Unit price

per

Regular price

RD$ 5,200.00

Regular price

RD$ 7,800.00

Sale price

RD$ 5,200.00

Unit price

per

Regular price

RD$ 6,300.00

Regular price

RD$ 11,400.00

Sale price

RD$ 6,300.00

Unit price

per

Regular price

RD$ 6,300.00

Regular price

RD$ 7,300.00

Sale price

RD$ 6,300.00

Unit price

per

Regular price

RD$ 5,100.00

Regular price

RD$ 9,600.00

Sale price

RD$ 5,100.00

Unit price

per

Regular price

RD$ 6,300.00

Regular price

RD$ 10,800.00

Sale price

RD$ 6,300.00

Unit price

per

Regular price

RD$ 5,800.00

Regular price

RD$ 10,200.00

Sale price

RD$ 5,800.00

Unit price

per

Regular price

RD$ 5,800.00

Regular price

RD$ 6,400.00

Sale price

RD$ 5,800.00

Unit price

per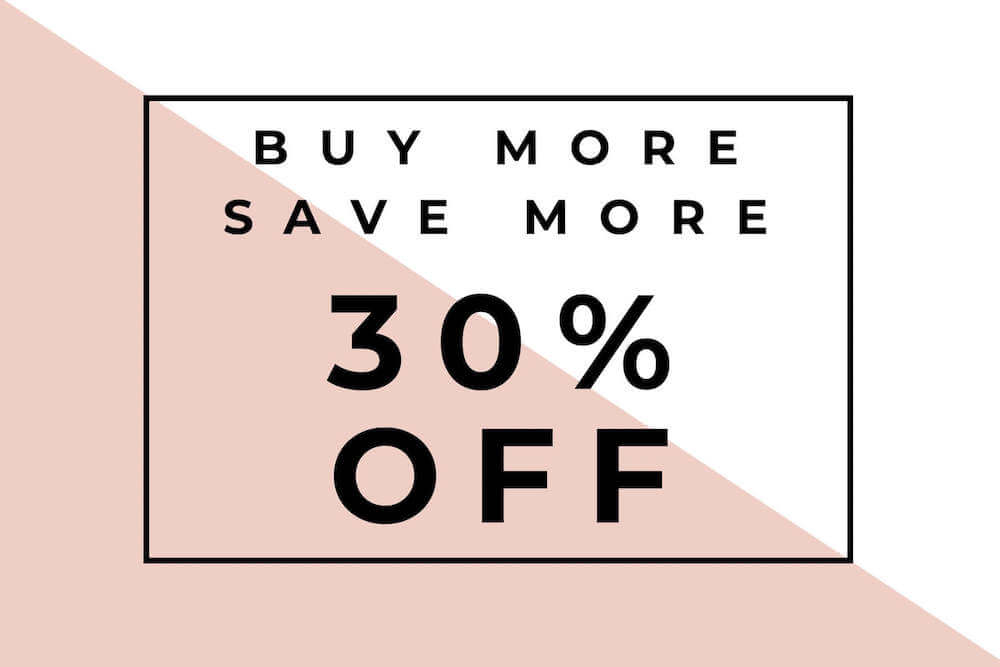 Buy 2, get the 3rd one at 30% OFF
Buy two items and get 30% off the third item of lesser value FROM ANY COLLECTIONS!*
USE CODE: TAKE30
BUY NOW
TRENDS
Regular price
RD$ 6,400.00
Regular price
RD$ 11,300.00
Sale price
RD$ 6,400.00
Unit price
per
Regular price
RD$ 5,100.00
Regular price
RD$ 7,700.00
Sale price
RD$ 5,100.00
Unit price
per
Welcome To Calidi Store
Our team started working in 2015.

Find fashion inspiration and the latest trends in our global Calidi online store.

We do our best to make our products accessible to everyone! Our online store uses a worldwide distribution network, which allows us to deliver orders to most countries in the world and keep our prices as low as possible.
Free Shipping

Our store operates over 35 countries and you can enjoy free delivery of all orders.

100% Safe Payment

Buy with confidence using the world's most popular and secure payment methods.

24/7 Help Center

Round-the-clock assistance for a smooth shopping experience.